Get to Know our Winemaker
We take pride in our partnership with the talented winemaker, Nicole Abiouness of Abiouness Wines. Nicole's journey from Napa Valley to Australia and France has been as adventurous as the wine we've created. Our shared commitment to excellence allows us to create a new era of bolder, edgier rosé wine. From grape to glass, Nicole's expertise shines through every sip. Let's raise a glass to our partnership and to all fierce, fabulous women out there.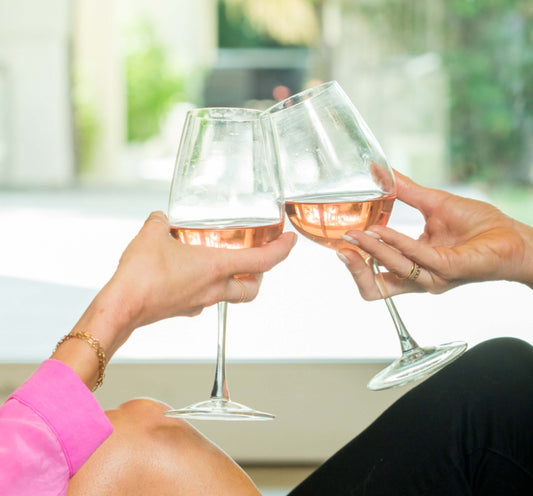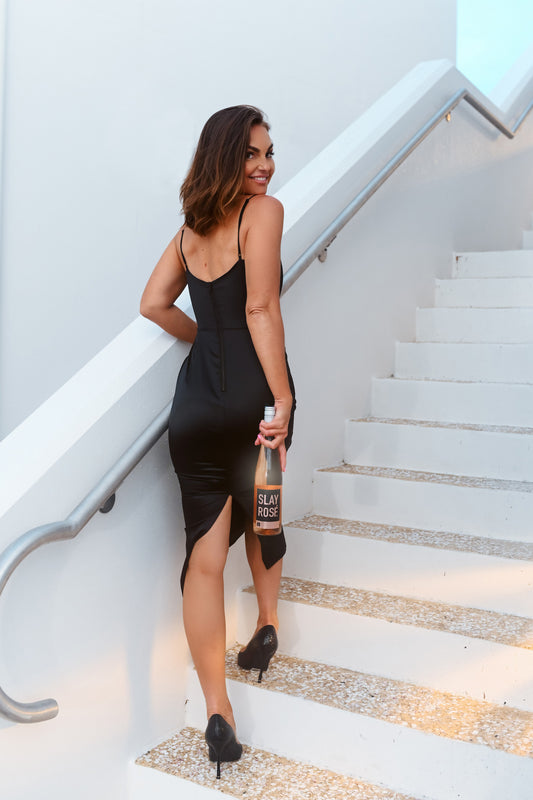 About Slay Rosé
Slay Rosé started as a catchy tee shirt slogan for a Boston-based pop-up fashion and consignment business. During a successful fashion show where "Slay Rosé" merchandise sold out instantly, Jessie recognized the brand's potential. A chance encounter with winemaker Nicole Abiouness led Jessie from fashion to vineyards. That's how Slay Rosé of Abiouness Wines was born, a small-batch, vineyard-to-bottle, 100% Pinot Noir rosé from Napa Valley that is unapologetically authentic.